I waited patiently while my mom got her hair done at the salon....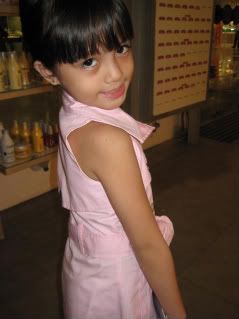 I tried on and smelled all the different products on display....
Then dinner at Felix's. We sat outside. I love the ambiance...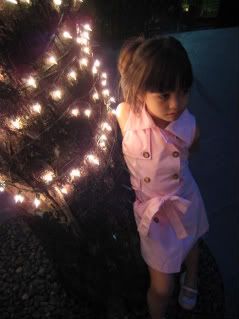 and the pink Chanel bag I got for Christmas :)
Then, it was shopping time. I couldn't take pictures inside the shops because it isn't allowed so I took pictures by the window displays instead....Enjoy!
BALENCIAGA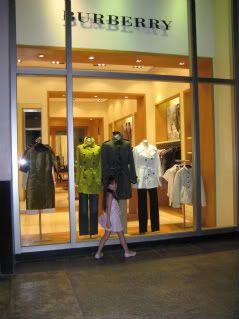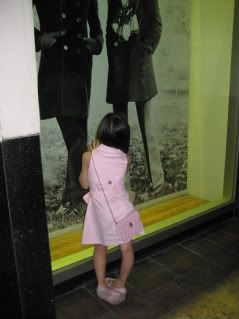 BURBERRY
BOTTEGA VENETA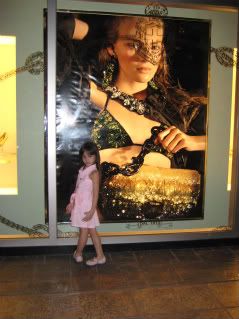 PRADA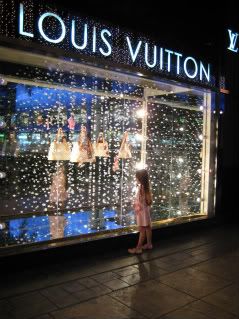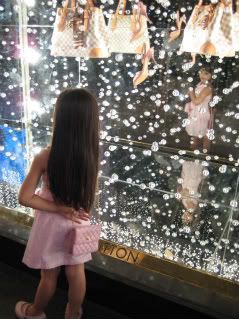 LOUIS VUITTON
BVLGARI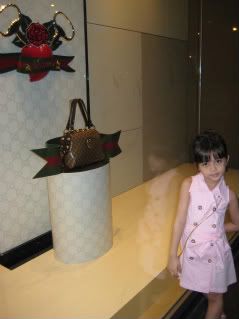 GUCCI
I would like to add Chanel and Hermes to the list but we do not have those shops here in our country yet. Happy Holidays Everyone! Cheers!