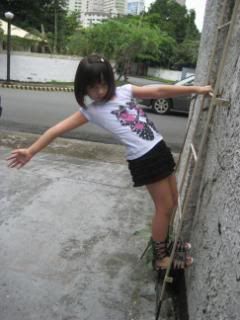 Excited to have dessert at Classic Confections in Greenbelt 5
Could you go any faster dad?
Tried the chocolate cake with caramel sugar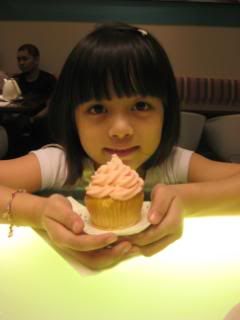 And the yummy pink cupcake (how could I resist?)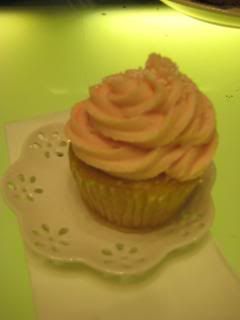 Cupcakes are my favorite! (the topping, that is!)
Bought cookies to take home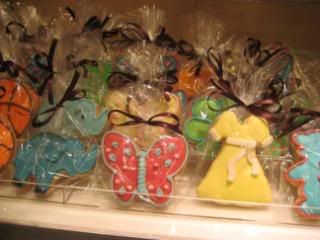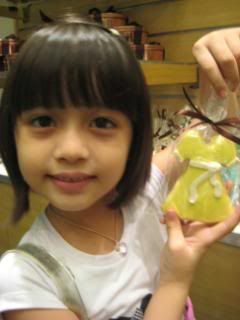 They have the cutest cookie shapes ever!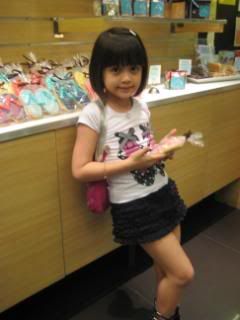 And boy are they delicious!
Best place to go for sweet tooth afficionados!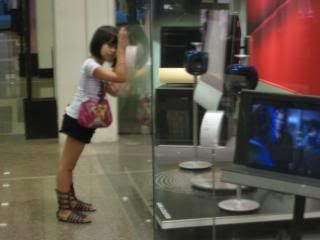 Stuffed and ready to go home!